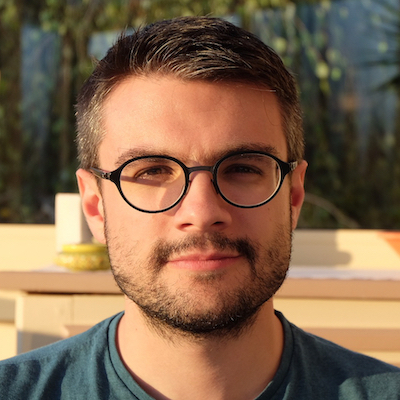 Welcome!

My name is Olivier Simard-Casanova. I am an independent economist, data scientist, and science popularizer.

I write newsletters, I teach R online and in-person, and I occasionally do a bit of consulting.

On my spare time, I take pictures, I ride roller coasters and I geek out on Apple products.

I also work in French.

Do not hesitate to explore this website to learn more about me and my work.

Best,
Olivier
Latest
Do not miss my upcoming posts. Subscribe by email.
Once you have confirmed your email address, you will be able to select which newsletter(s) you want to receive
Do you have an account? Log in to manage newsletter subscriptions.
Articles and announcements
Agenda
Newsletters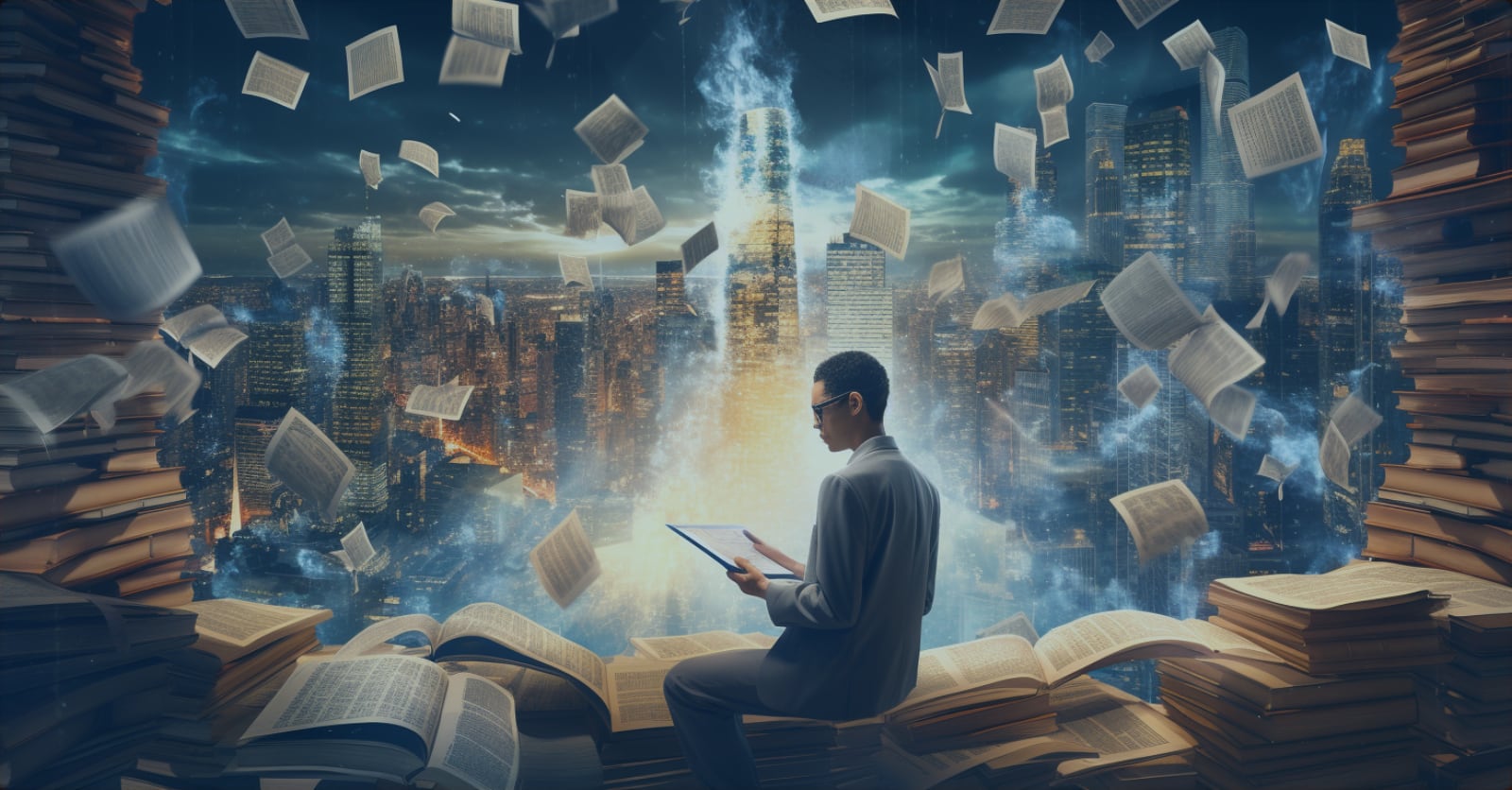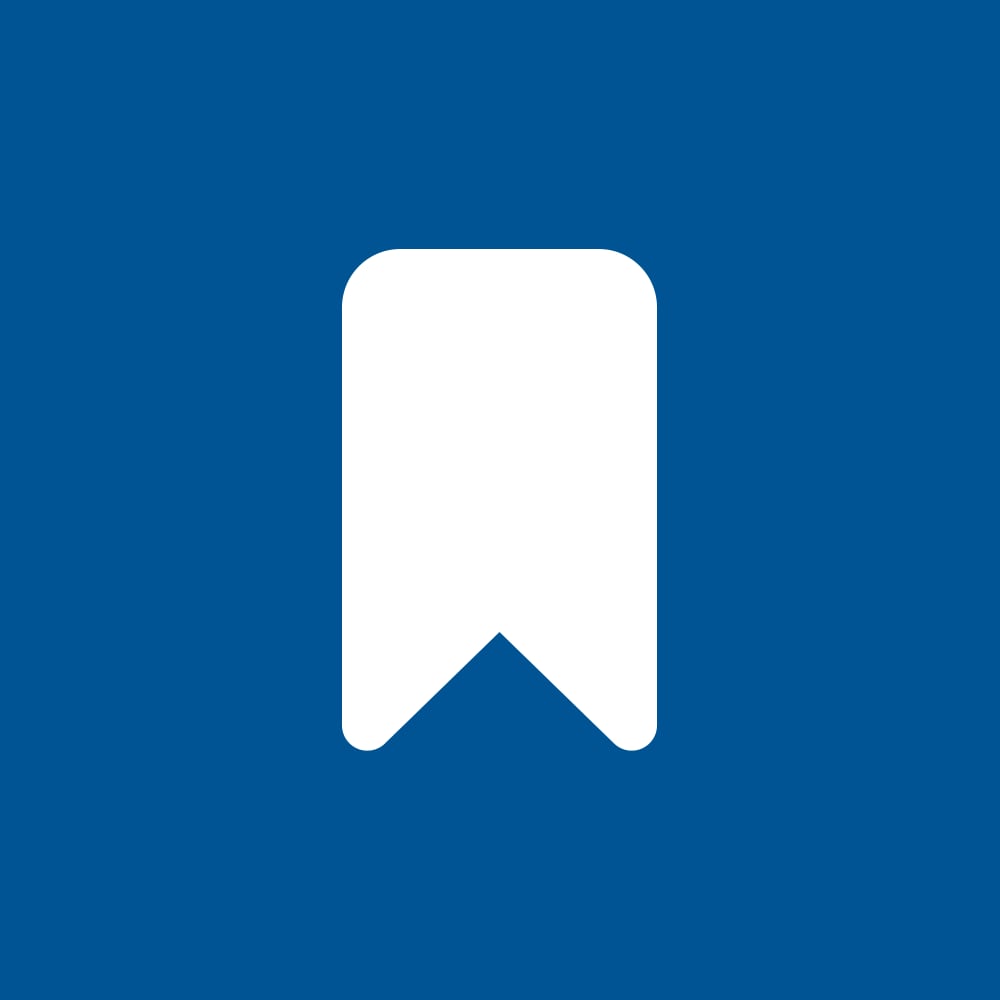 LOGOecon
A newsletter about the logology of economics
Resume
Coming soon!
Let's work together
Learn R
Hire me for a project