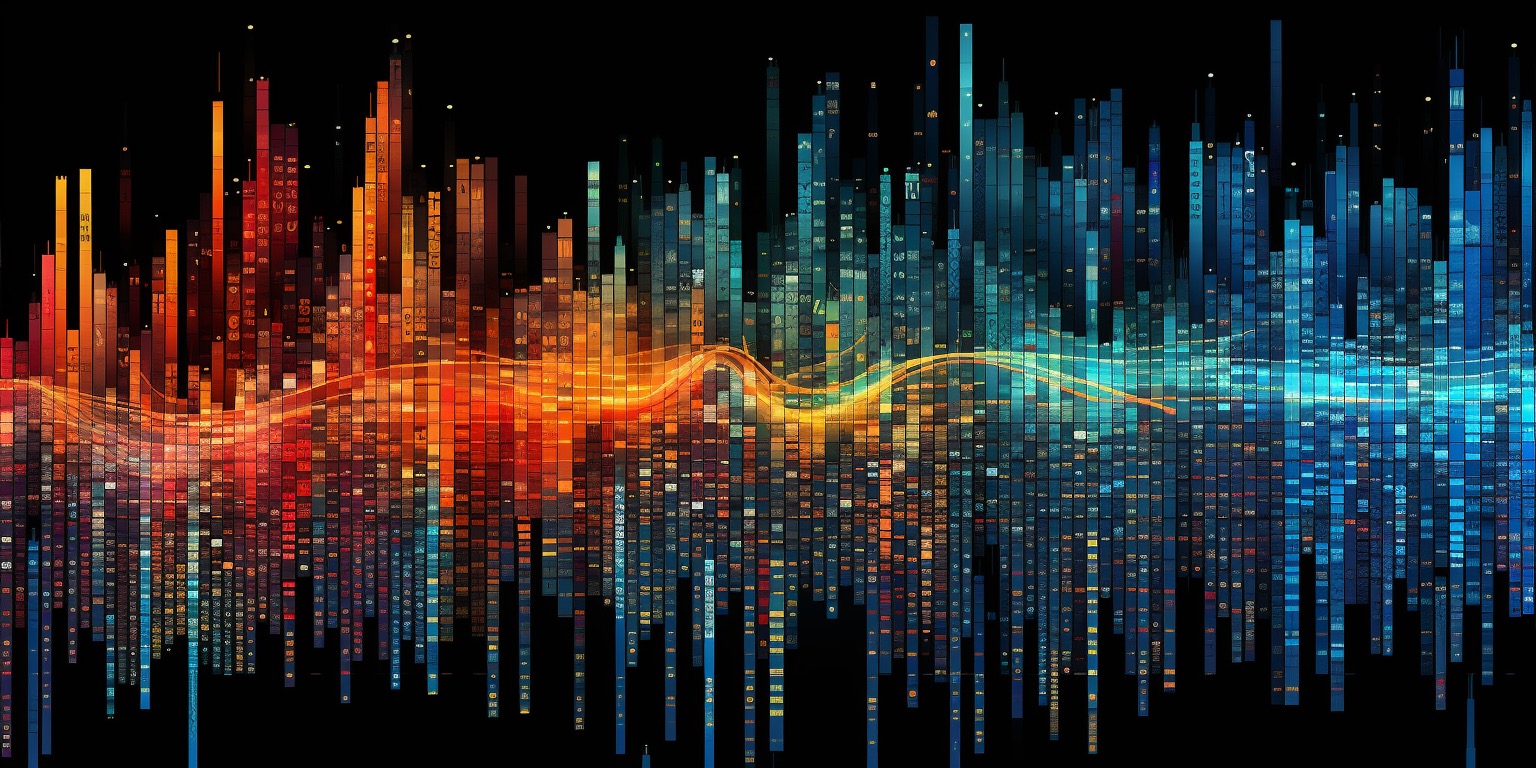 Let's work together
Data, communication and decision-making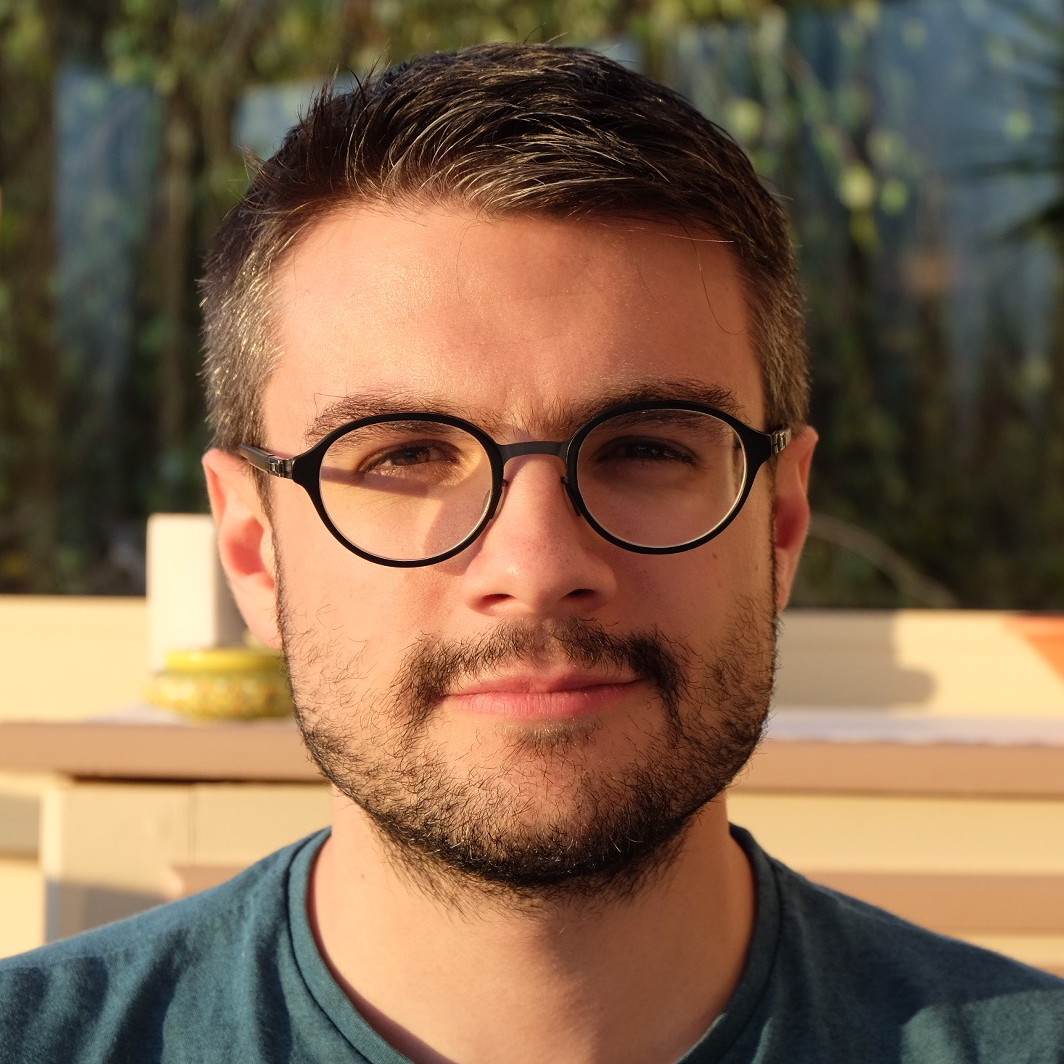 I am an independent economist, data scientist, and science popularizer with more than ten years of professional experience in academia, consulting, and content creation.

I can help with your projects that involve R, data and the Microsoft ecosystem, technical and scientific communication, data visualization, and data-driven decision-making.

Olivier Simard-Casanova
Me
My skills
I am fundamentally a problem-solver. I am a deeply curious person who is not afraid to say "I don't know". I pay deep attention to details, and I am especially meticulous. Feedback is consistent to say that I am an enjoyable and reliable person to work with. Last but not least, I have excellent interpersonal communication skills.
R, data and the Microsoft ecosystem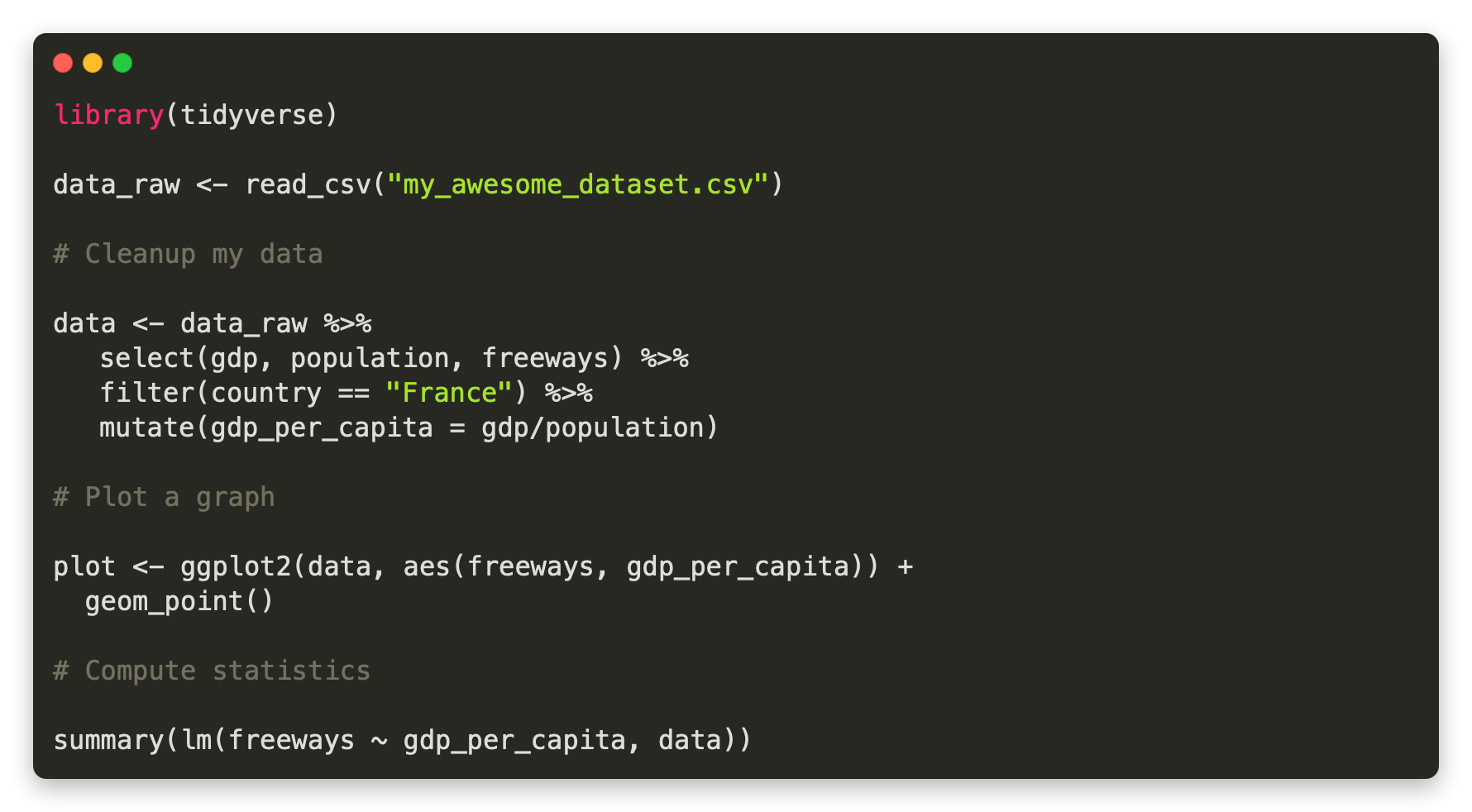 I work with data daily, to create content, to run my independent business, and for clients. I worked on data for clients in multiple settings, such as gathering data from different services, or merging public and private data.
My main tool to work with data is R. I wrote my first line of R code in 2014, during my PhD in economics. On top of using R virtually daily, I run CodeHub, a suite of products and services to help people get the most out of R (including an online course that has great reviews).
On top of R, I'm also increasingly proficient with the Microsoft ecosystem, including Azure, Power BI and the Power platform.
How I can help:
Design and run surveys
Data retrieval, including APIs and web scrapping
Data cleaning and merging
Data exploration with plots, reports and interactive dashboards
Communication
Design of your code and projects
Assistance to write your R code
Training with R and the Tidyverse, both for groups and in 1-to-1
Technical and scientific communication
On top of my background in academic economics, I started to produce economics popularization content in 2015. I now run the largest French-speaking economics popularization newsletter, with a presence on all major social media platforms. My skills range from knowing how to reach an audience, social media management, to effectively communicating complex concepts in a simple, but not simplistic, manner — including with data.
How I can help:
Design and execution of a communication plan, including with AI
Narrative design
Community management and social media
Trainings in communication skills, written and spoken
Identify where and how to reach your target audience
In conjunction with my skills in communication, data science and R, I have developed strong data visualization skills. For instance, I created and ran a COVID-19 interactive dashboard for my home region Lorraine in France. I publish plots multiple times a month.
I use R and Power BI.
How I can help:
Crafting effective and rigorous communication with data
Leveraging R and its ecosystem, and the Microsoft ecosystem, to communicate with data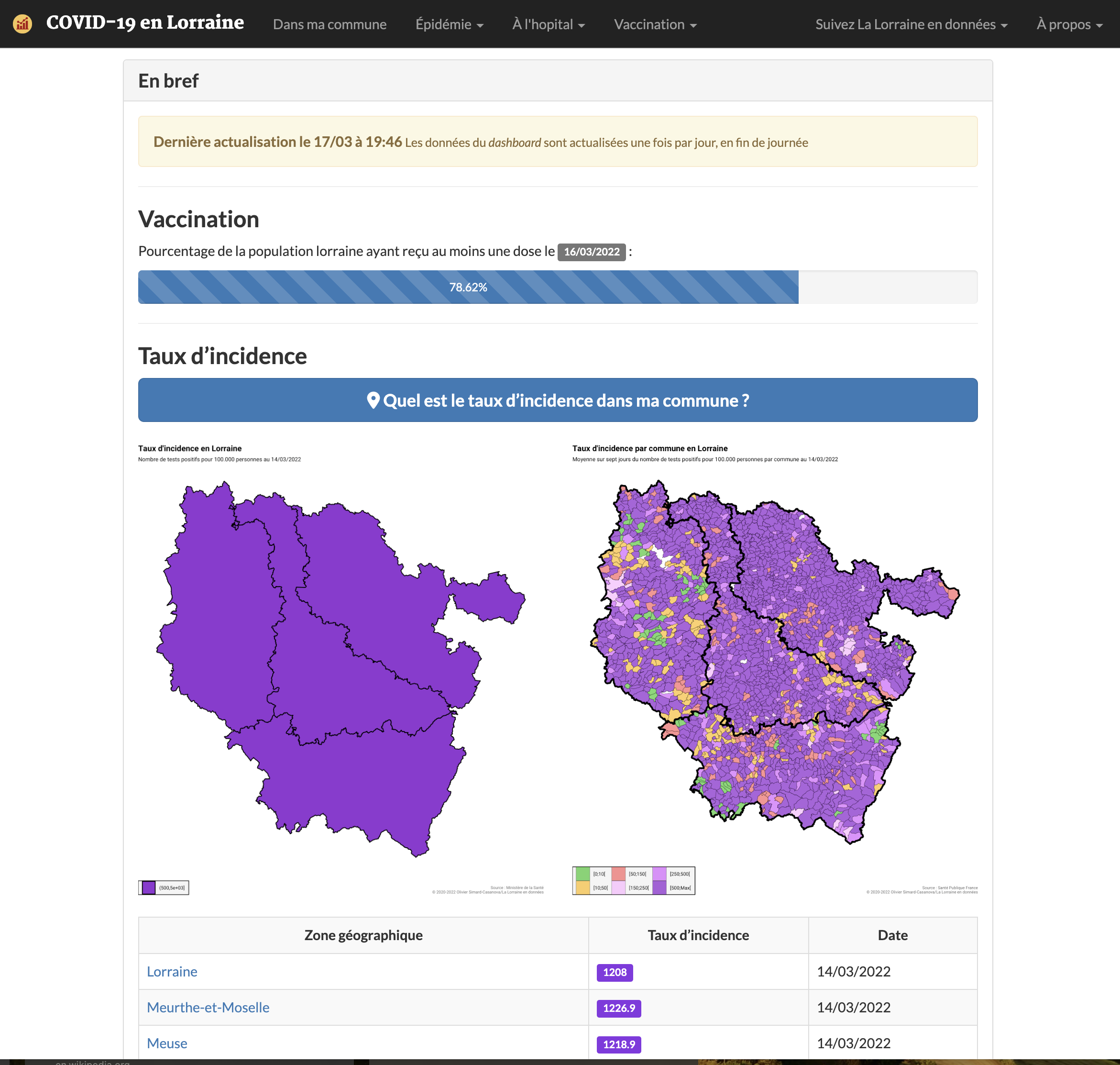 Data-driven decision-making
Since 2018, I have closely worked with decision makers who rely on data.
My consulting work often involves using internal and external data to better inform decision makers. My skills in data science, R, problem-solving, communication, and data visualization blend together, and you can leverage them regardless of the field you are working on.
How I can help:
Turn internal and external data into actionable decisions
Identify relevant data, both internal and external, to better inform your decisions
Understand the data landscape you operate in
Build dashboards and communication tools
You
Examples of how I can help you:
Training with R
Creation and design of your data-oriented projects
Data visualization, plot and dashboard design, and communication, whether directed to the public or to a scientific audience
Examples of how I can help you:
Design your code and data pipeline
Training with R
Identification of relevant data, internally and externally
Examples of how I can help you:
Design of a multi-platform communication strategy
Measures the outcome with data
You are a (data-driven) decision-maker
Examples of how I can help you:
Help you identify relevant data, both internal and external
Creation of dashboards, with R and/or Power BI
Services
I offer a range of services to cover various needs.
If you have limited needs, you can book 1-hour video calls.
If your needs are more extensive, I may be the right consultant for you to hire. Coming (very) soon!
If you need training for a group or in 1-to-1, you can check out my online courses and book a free video call to discuss your needs.
Unsure which of my services is the best fit for you? Feel free to book a free 15 minutes video call to discuss your options.
Book 1-hour video call
I designed bookings as a lightweight consulting offering.
How it works
Video calls are made on Microsoft Teams. In case of technical difficulties, we fall back on Zoom.
Multiple people can attend the call (you pay by the time, not by the number of seats).
You can reschedule your call at no additional cost.
Please note that you buy one hour of my time. There is no guarantee that I will be able to solve your problems.
No refunds.
Please use the same email address to book the time slot and to place your order. Thank you!
Step 1: Find the right time for you
Step 2: Buy to confirm
If you have purchased Getting started with R for busy people or a subscription for my collection of snippets of R code, you enjoy a lifetime 25% discount on an unlimited number of bookings.
Please log in below to enable the discount.
Trainings
I offer online lessons, group training and 1-to-1 training.
Hire me as a consultant
Coming soon!