Edit (2 July 2023 at 19:15): The Verge claims that Meta has pulled Threads out of the Play Store and that the app is "nowhere to be found now". I am still able to access the app page on my end, so it is unclear if, or most likely, where, Threads is available or not.
It was already documented that Meta was working on a Twitter competitor. First known as Barcelona, the app is called Project 92 (or Project 92) internally. Earlier in June, leaked documents showed that the app will be called Threads. threads.net was redirecting to threads.instagram.com, which made the name "Threads" even more likely.
Threads is now available, at least in several countries. Which ones? It is unclear. I am currently in France, and this is the message I get when I visit threads.net: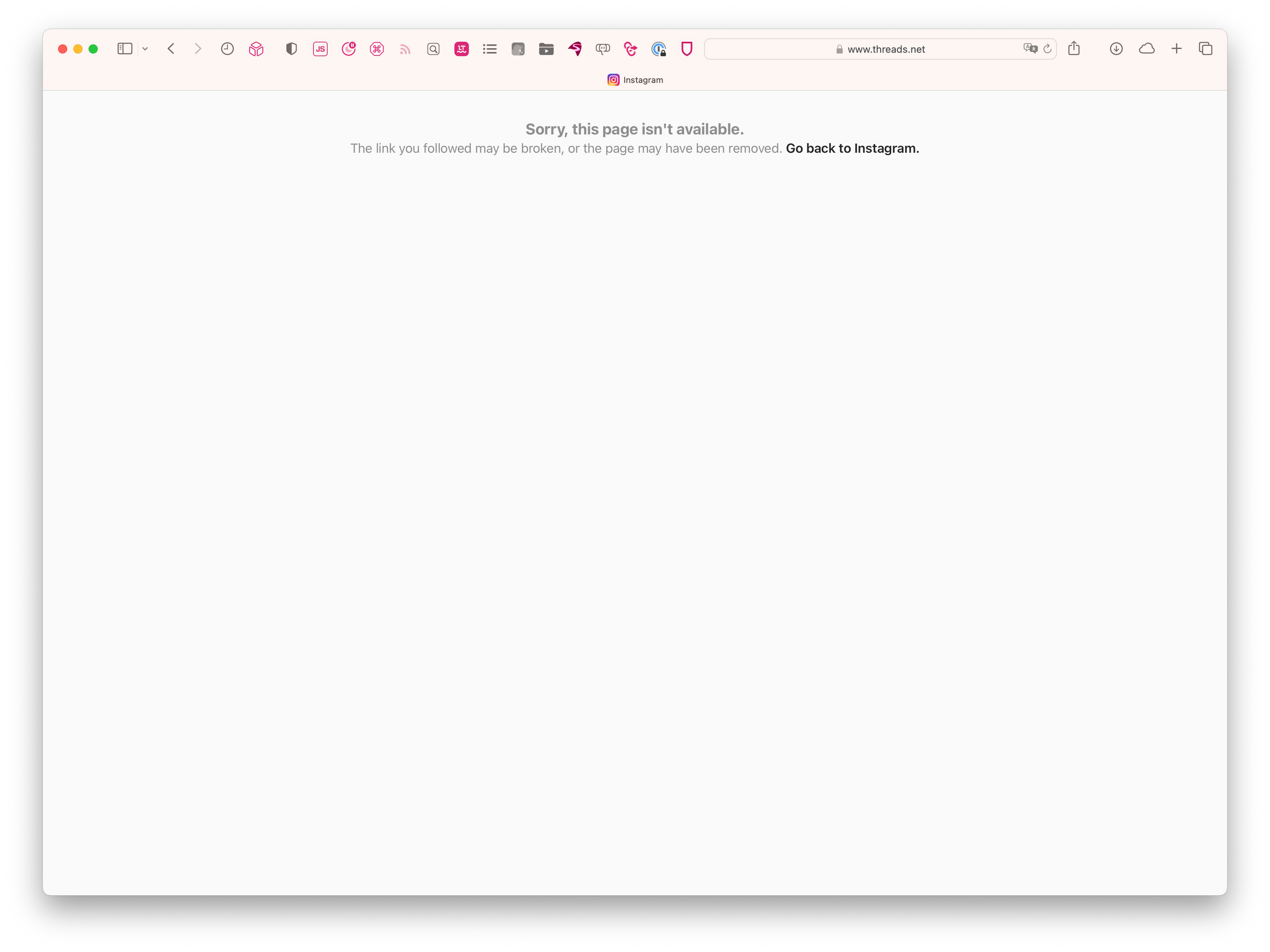 Threads is available at least in the Play Store. Here are some screenshots of what the app looks like.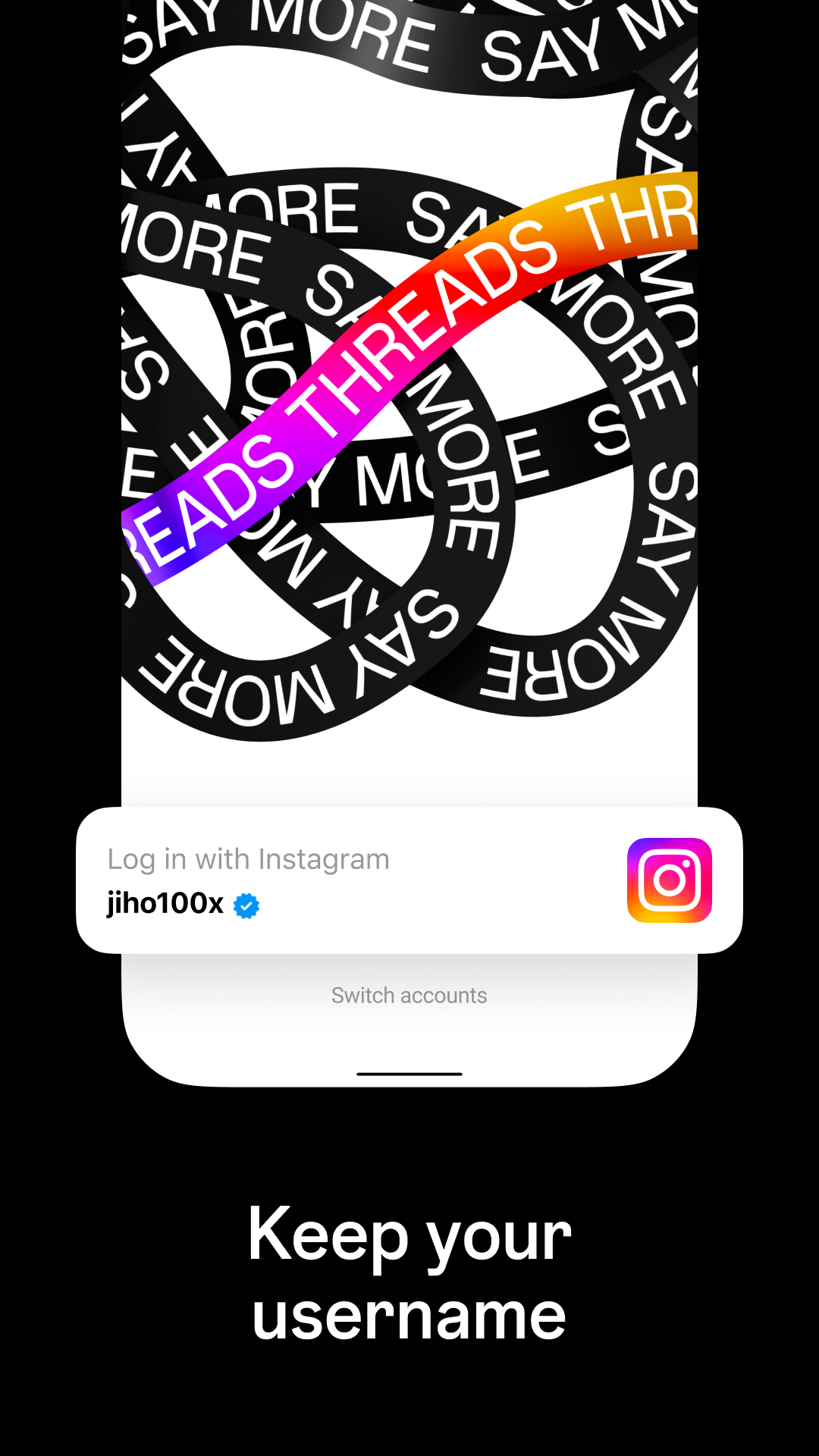 It is no surprise that the UI is very close to Twitter's UI. I find it funny that in the screenshots, Meta has chosen to put a blue checkmark next to some accounts' handle. Is it another jab at Twitter, in the same vein of the "sanely run" Meta used internally to showcase Threads?
I could not find Threads in the App Store, at least in France. Either Threads has not launched in France (yet), or the app is propagating, and I searched too early.
For content creators, the arrival of Threads is a blessing. Twitter is worsening by the day, in almost every dimension. The fact that Threads will be compatible with ActivityPub is also a good thing. I do not trust Meta. But such a big social media company embracing an open standard, and effectively making Threads compatible with Mastodon and the Fediverse, is objectively a tectonic shift in favor of a more open web. At least on paper.
I also hope that Threads will make Mastodon more welcoming toward content creators and Black people.
For Twitter, Threads is close to an industrial disaster. Before Elon Musk bought Twitter, it was inconceivable that Meta would launch a competitor. But less than a year after the deal to buy Twitter closed, here we are.
We will see if Threads is a success or not. But in my opinion, Meta definitely has its chance.

Edit (1 July 2023 at 21:30): I tried to access threads.net from multiple countries with a VPN. Every time, I got the same page as the one shown above. It is unclear in which countries Threads has been launched. There is also a help page dedicated to Threads on Instagram's website. But as of writing, this help page is unavailable.